Westminster Business Centre Printing House Lane, Hayes Middlesex UB3 1AP
Welcome to
quest recovery
services
Quest Recovery Services Limited is a care agency that providesdomiciliary care and support to service users so that they can live independently in their own homes.
There is no place like home, it is the place we feel we can relax, be ourselves, also the place that holds most of our memories about ourselves and fellow family members. But circumstances do arise and lifestyles change and you may find yourself needing support to live independently and Quest recovery is here to help and support.
Read More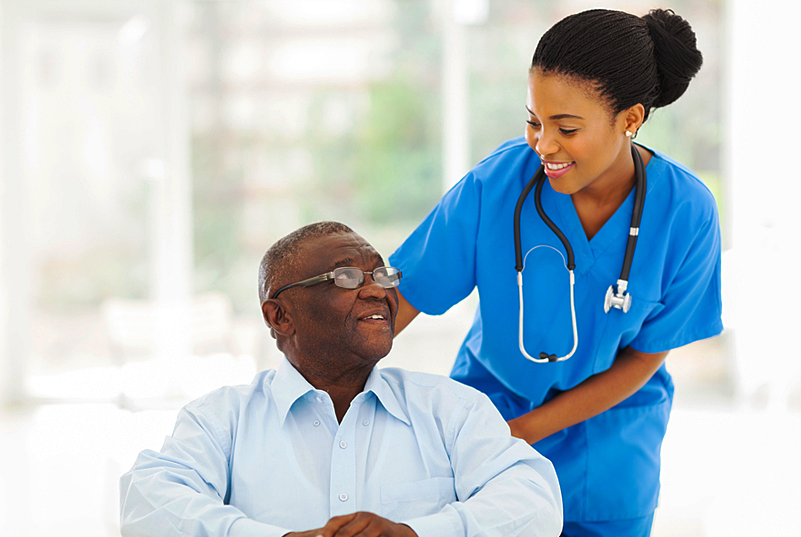 We offer a full range of practical and personal help tailored to your individual requirements.
Our services are available short or long term, from a 30-minute call to 24-hour care. When it comes to making a decision about care services, we understand the pressures and questions that you might have. Whether considering this for yourself or for a relative, we work closely with you to help you make the right decision and provide a service tailored around your exact needs.
Our services are designed for practically any living arrangement where any individual may need assistance to manage their personal care, and desires companionship human interaction and help with day to day activities.
VIEW SERVICES
Our services are regulated by The Care Quality Commission and all of our staff are trained above the minimum standards, and are 'police (DBS) checked'. We also provide services for government local authorities.
If you would like to have a confidential discussion about our services please contact us on 0208-573-7766 or send us an email to info@questrecoveryservices.org.uk

Our Clients
We have developed a strong reputation based around quality, service delivery and the ability to offer highly trained experienced staff to meet the needs of the NHS and private Hospitals, Primary Care Trusts, Local Authorities and private clients.

Personal Care
Quest Recovery Services provides a Personal Care Service that can support you with daily activities. We always promote independence, so you are the one in control and you are the one that will instruct. Personal Care may involve showering, continence care, dressing, bed making, light housework, meal preparation, running errands and medication assistance

Complex Care
Our Complex Care service we can come out to you and complete a full assessment. We are very flexible and pay attention to detail ensuring all your care needs are highlighted and the right care plan is designed to cover all your care needs, preferences, wishes and choices

Palliative care
Having palliative care at home means that your friend or family member can remain in the place where they feel comfortable and surrounded by their memories, with the support of a compassionate carer. Our care is not just about medical assistance – it is also about offering emotional support and companionship during a difficult time