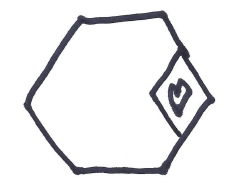 This will be the website for TLC Live Events
It is still a work in progress - preparing to deliver and make a difference for young people in our community in 2023 and beyond.
How will TLC Live Events make a difference? Read on…
Some say that dance, music and drama can cross all frontiers and bring people together… for many, perhaps, but some are still left out.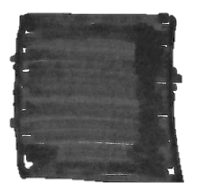 Many people see this as a redacted space
- but some cannot see it at all.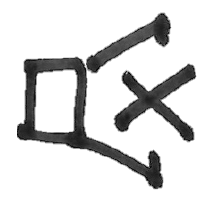 For many this is an option to mute sound
- but for some there is no sound.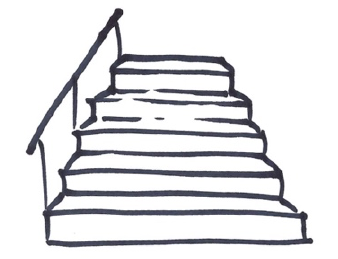 For many stairs are a way to reach places
- but for some they close the door.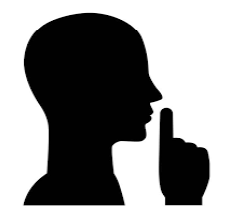 For many saying 'shhh!' seems reasonable
- but for some it is hostile and frightening.
We can help dance, music and drama reach beyond the barriers affecting some minds and bodies - there are ways to remove obstacles and there are opportunities for us to bring live performances to an even wider audience.
We believe that the best time to experience live performances is when we are young - the experience lays the foundation for a lifetime of mental and emotional fulfilment… if only it could be accessible.
Dance, music and drama can cross frontiers and bring people together… as long as we go the extra mile to make access possible.

London theatres offer performances that are captioned (CAP), relaxed (R), accessible to wheelchair users and carers, audio-described (AD) and signed.
That is wonderful… but it still leaves the problems of how to choose the right performance, buy the tickets, find the right support and get to the show.
TLC Live Events will arrange trips to live performances for teenagers who, for whatever physical, neurological or other reason, cannot gain access.
Our aim is to make it possible for disadvantaged young people (generally aged 12 to 20) to attend live public performances of theatre, dance and music as well as workshops.
Our purpose is to remove barriers (physical and financial) to access live performing arts events for young people who are affected physically (eg, blind, deaf or wheelchair-dependent), neurologically (eg, learning difficulties or on the autism spectrum), emotionally or financially.
We have what it takes to make a difference. Now we have applied for charitable status so that our work can start in earnest in 2023.
Please watch this space and join us on our journey at www.tlcliveevents.org.
Maria Sturdy-Morton, BEM
07887 682181
maria@abitoftlc.org
Julian Sturdy-Morton, BEM
07437 014353
julian@abitoftlc.org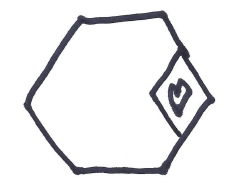 TLC LIVE EVENTS